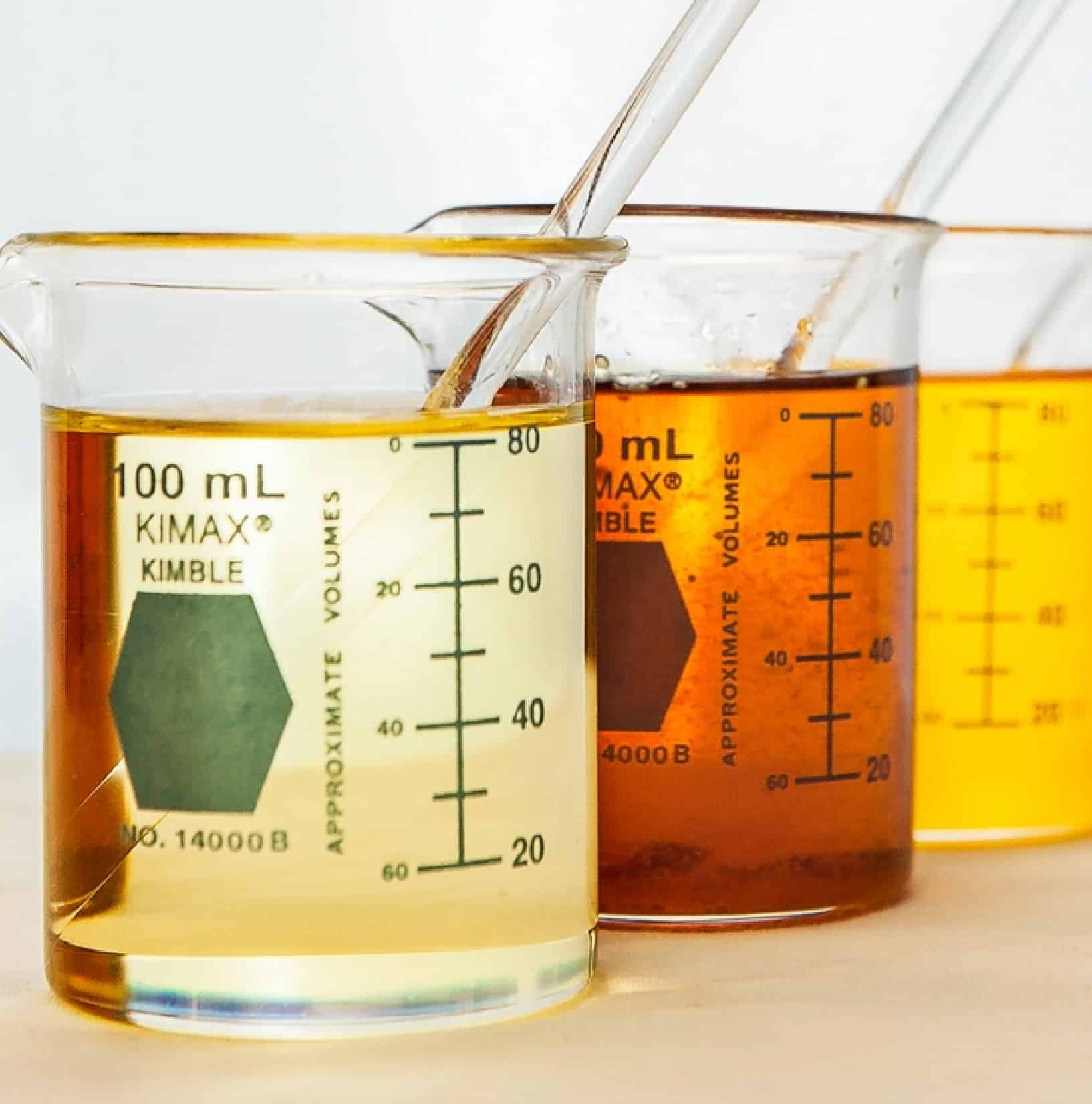 World-Class Animal Nutrition Products for a Healthy World
Omega Protein has developed a complete line of marine feed ingredients. Click on the product categories below to learn more.
At Omega Protein, we strive to be a respected leader in every market we serve by providing customers with premium, sustainable products.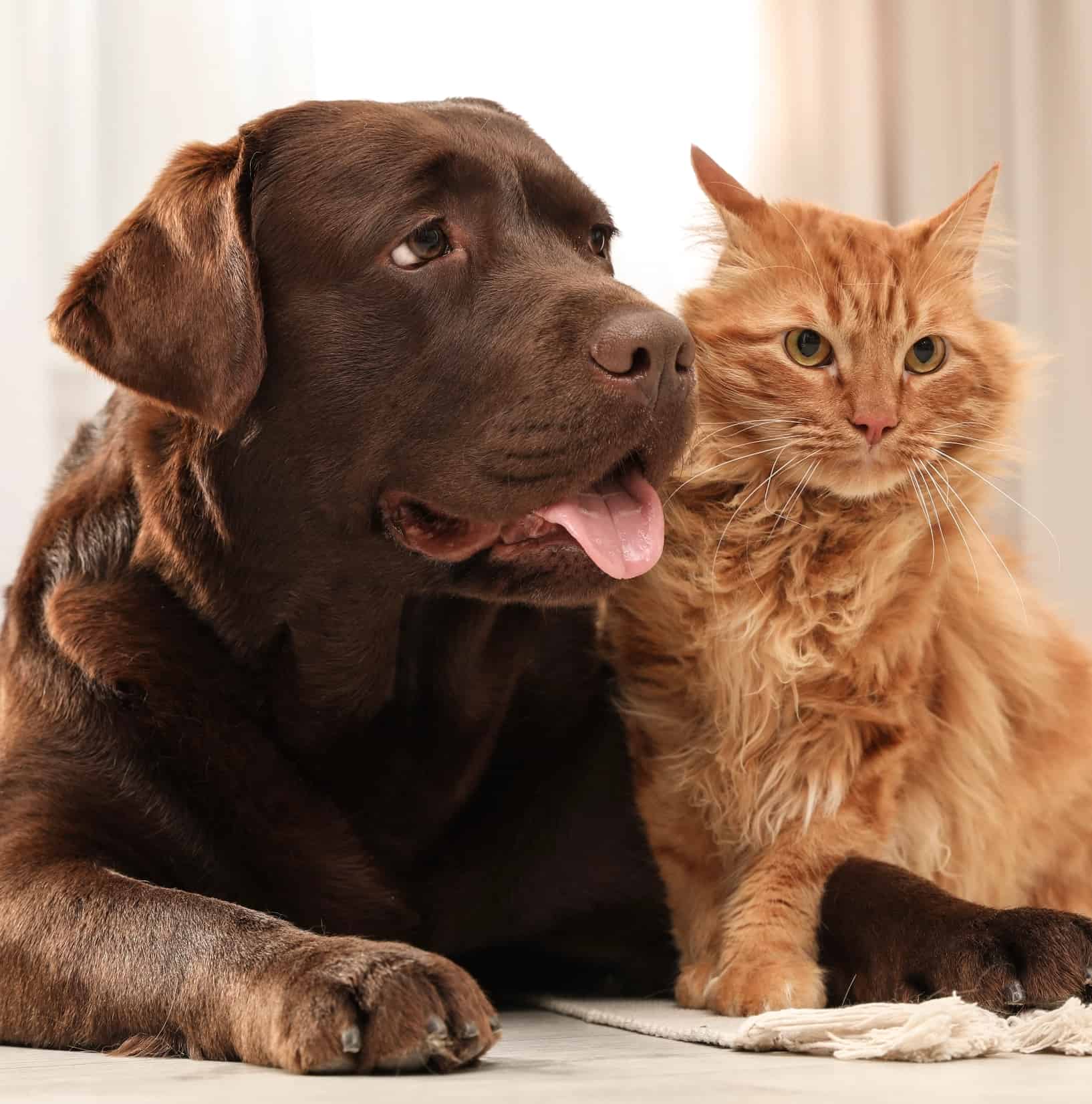 Omega-3 fatty acids have a large influence on animal health. The balanced source of EPA and DHA in our products help reduce inflammation, promote skin, coat, bone and joint health, support healthy brain development and trainability, and helps with optimum growth and development.
Adding fish meal and fish oil to aquaculture diets promotes optimal development, growth, and reproduction. Farmed fish also benefit from fish oil and meal by increased immunity support.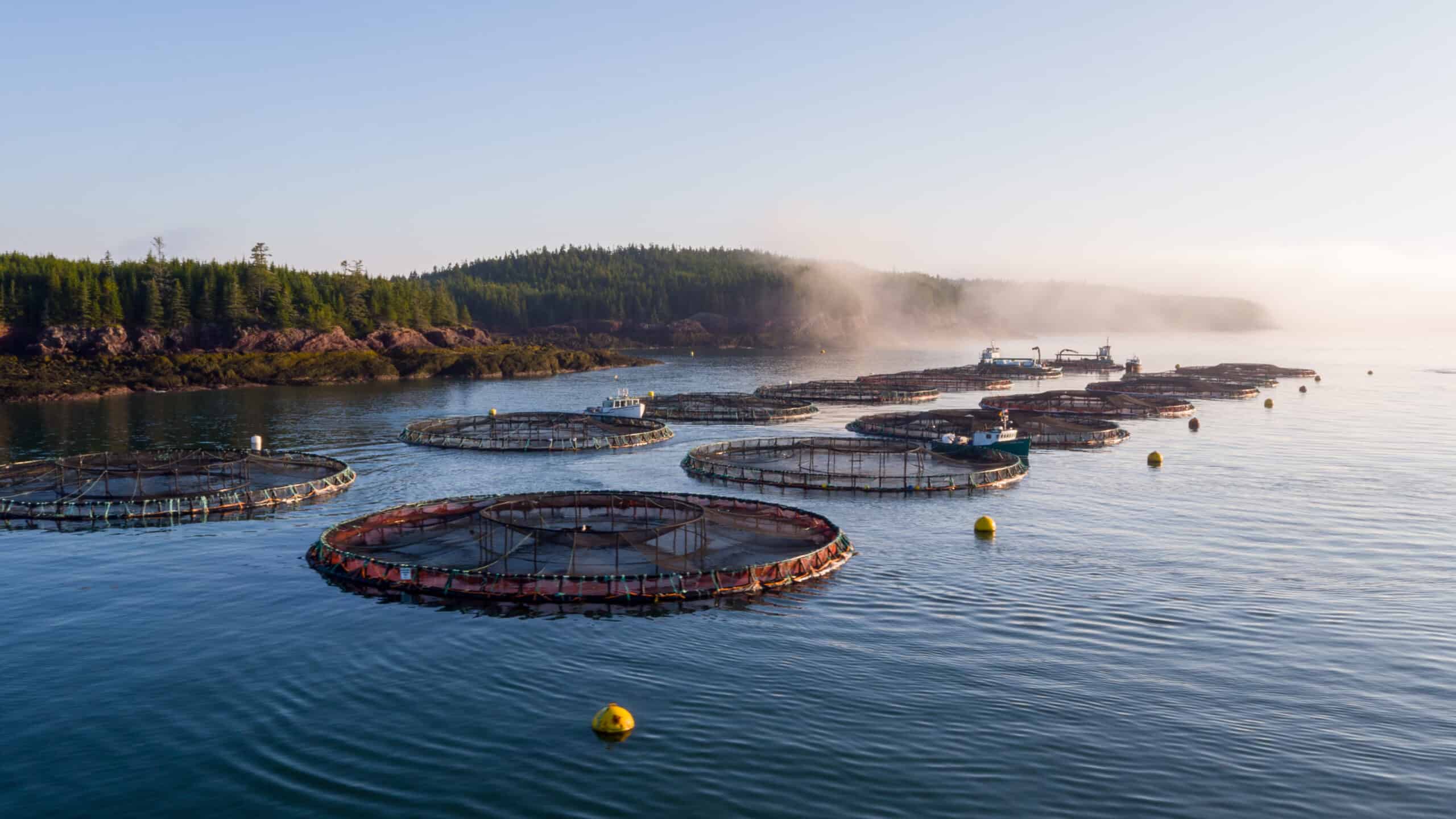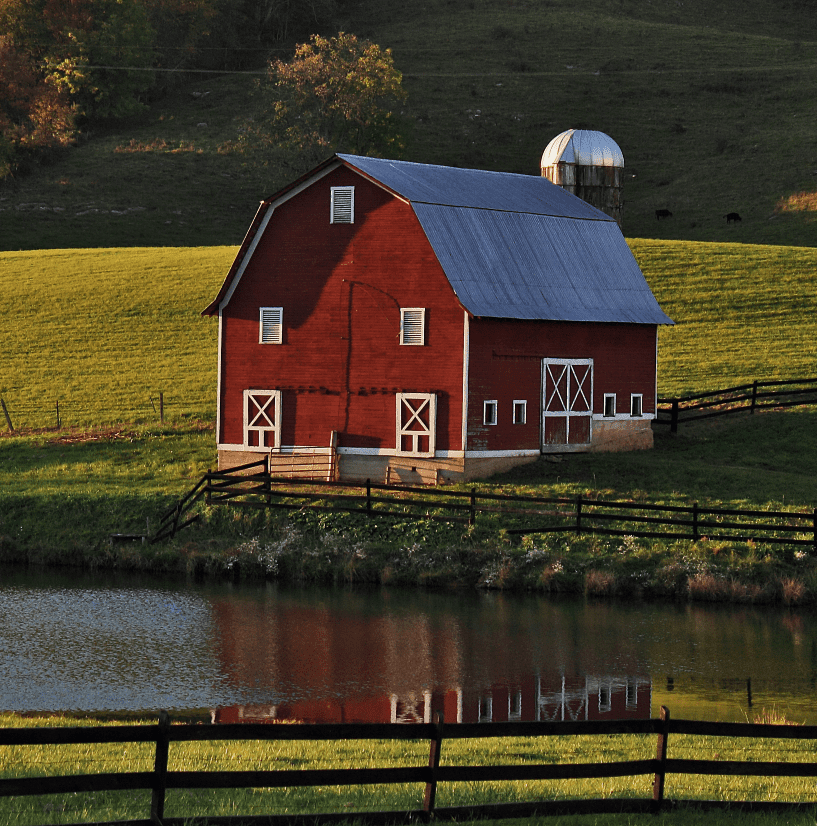 Omega-3 fatty acids benefit many different livestock animals. Adding fish meal or fish oil into livestock's diet can help with overall growth, development, bone and joint health, and more.
Applying fish solubles to any type of plant can help support root growth, stand strength, and seed germination and yield.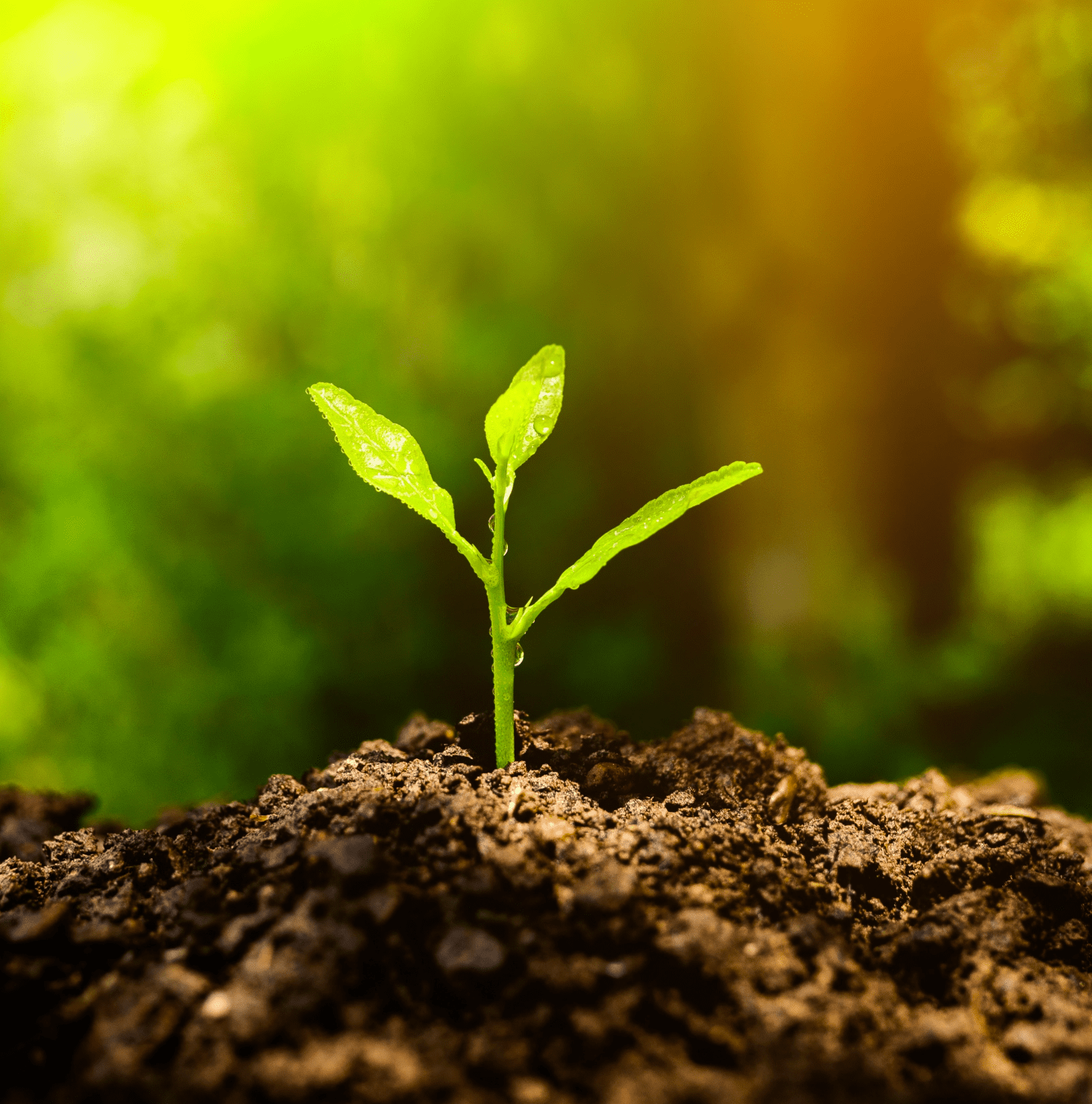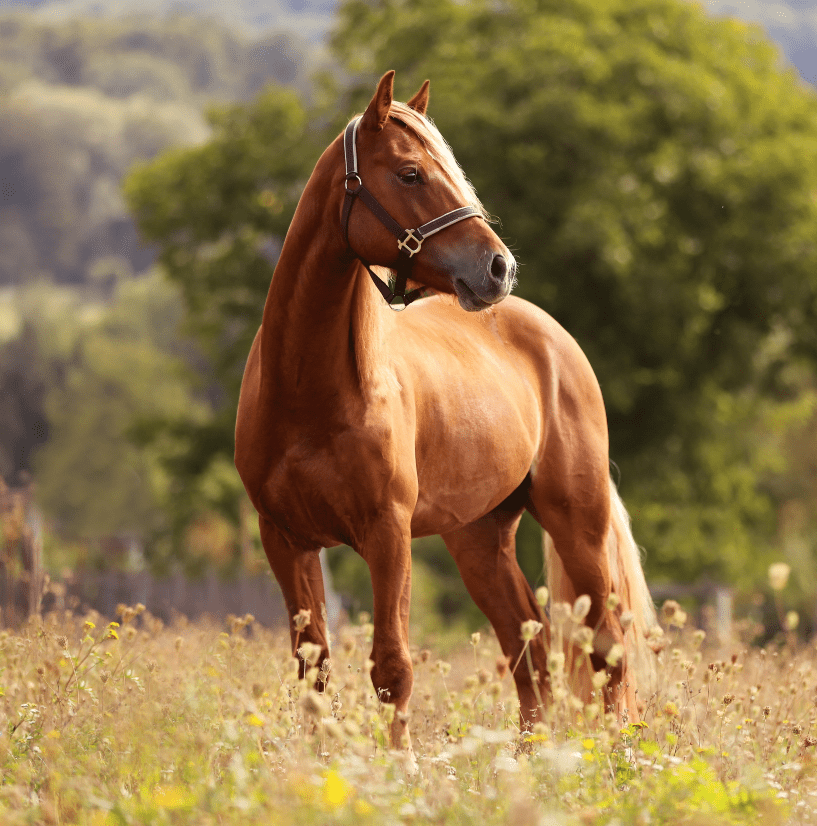 Adding fish oil into horses diets as a feed ingredient or supplement can improve performance and recovery, enhance trainability, support healthy skin and coat, and reduce inflammation in the bone and joints resulting in longer trot stride.